Construction
Mining
Forestry
Farming
Agriculture
Marine
Military Equipment
Industrial Engines & Equipment
Companies aren't built without the support of others and our community's support has been a big part of our success. It's our honor to give back to our community however we are able.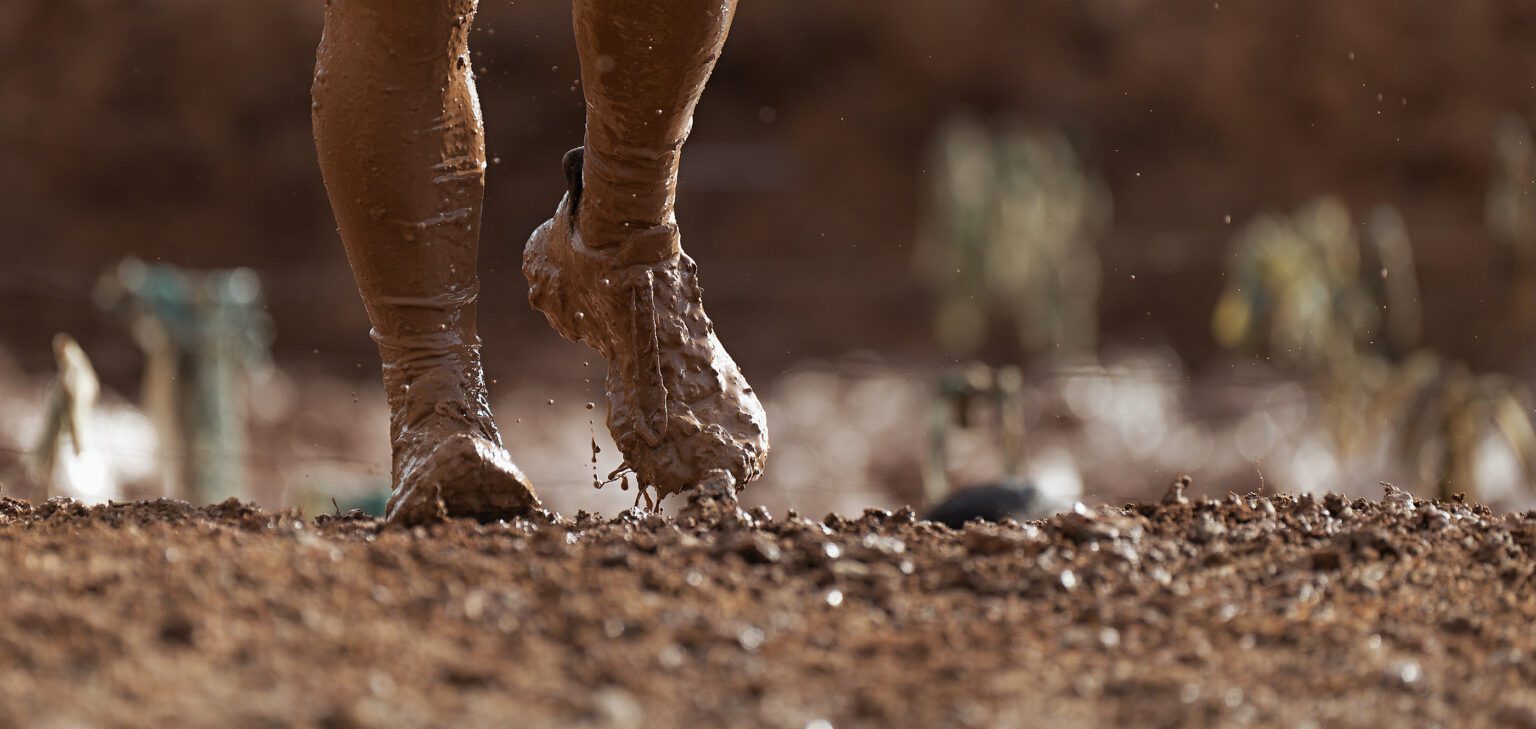 Kids Muddy Madness
St. Jude Children's Research Hospital in Memphis, TN is the recipient of more than $75,000 raised during previous years' Kids' Muddy Madness, which features more than 1,500 kids running through obstacle courses and sloshing through what's billed as the largest race mud pit in Illinois.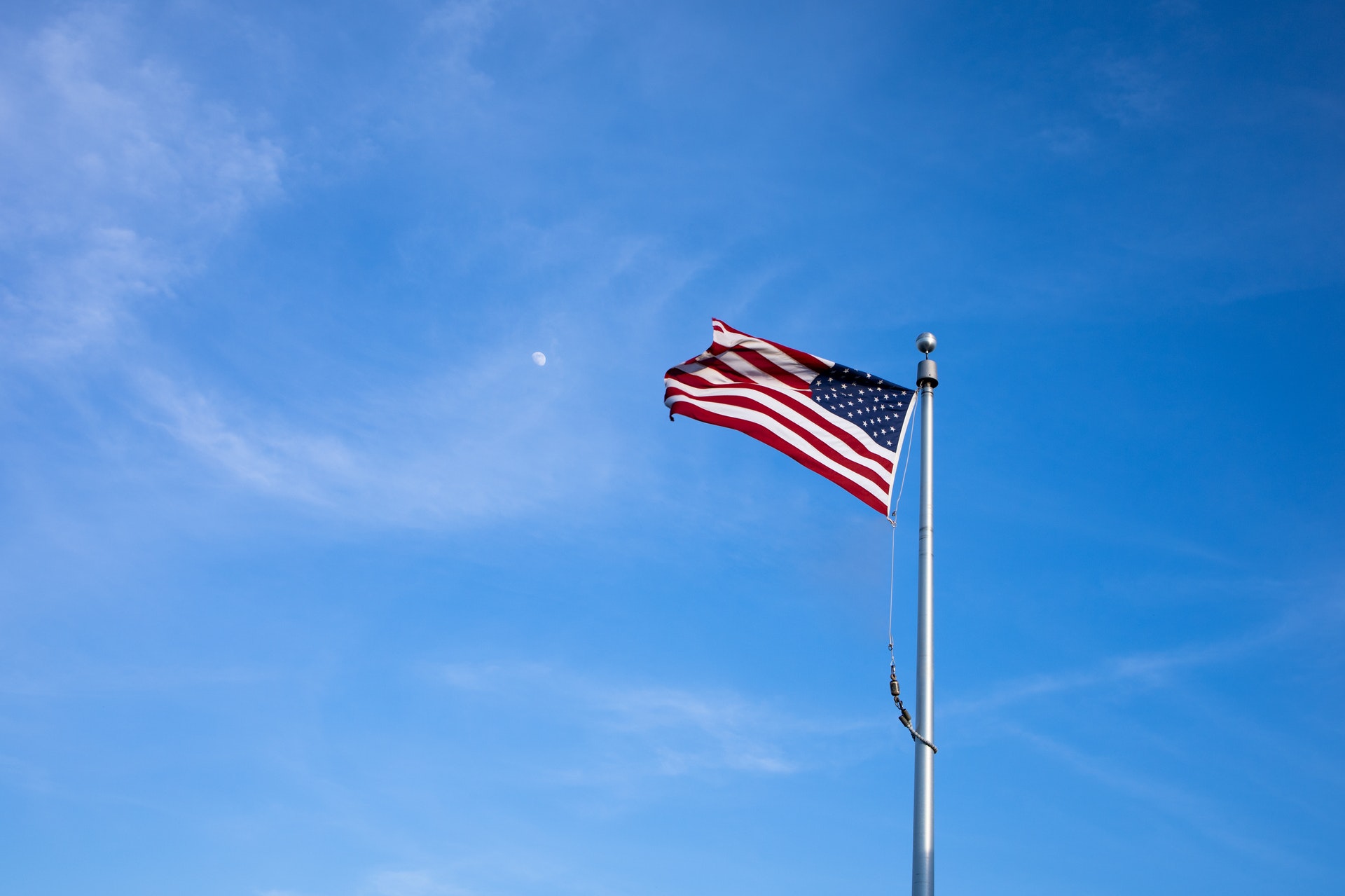 Annual Flag Raising Ceremony
Performed each year on September 11 to remember the victims, the firefighters, and salute our country.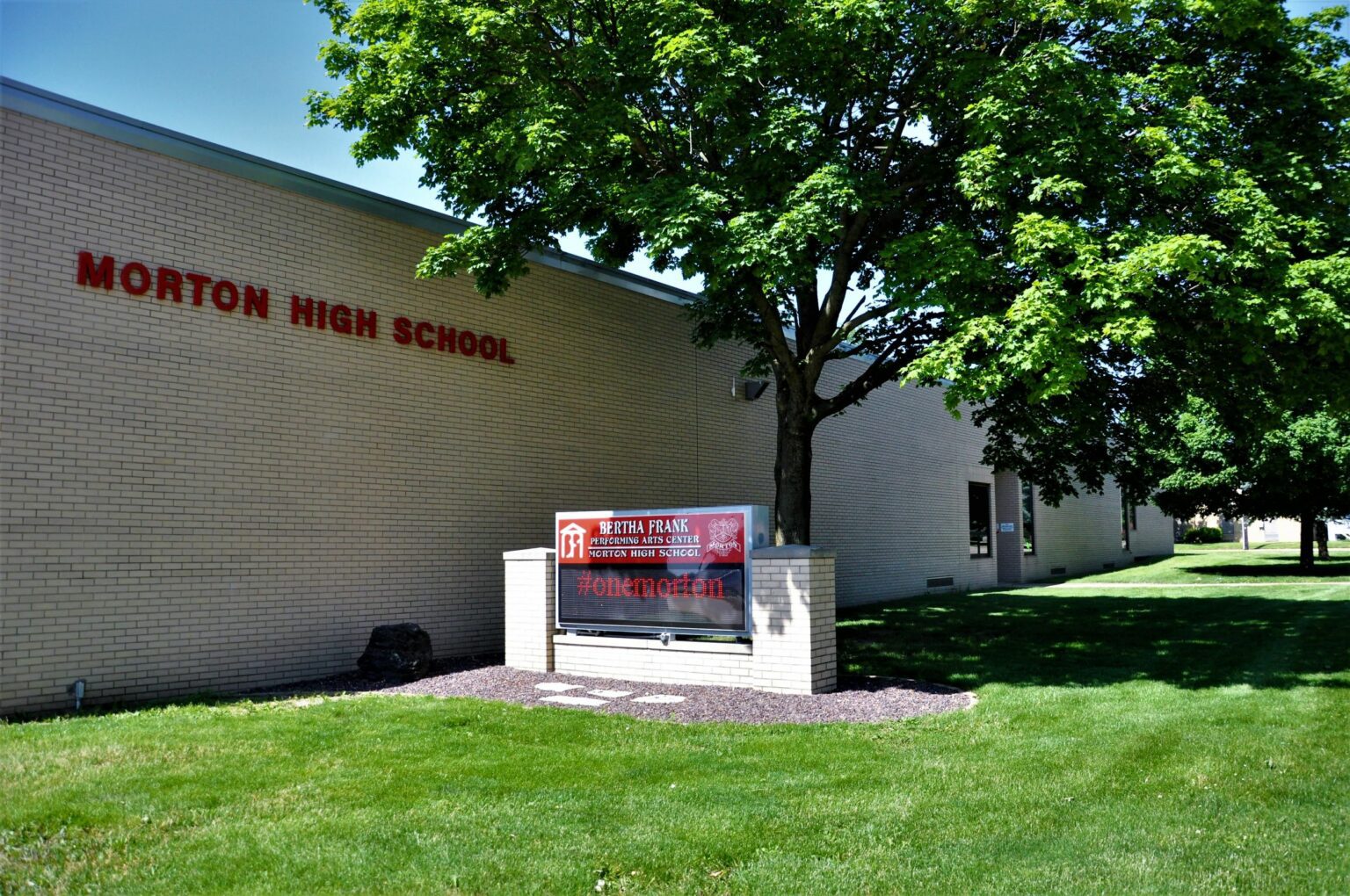 Morton High School
Shop equipment donations

Special Projects